The Top 11 Corporate Gifts New for 2020 into 2021
What are the best new corporate gifts for clients and employees in 2020? Here are Snag Your Swag's top picks for the coolest/hottest luxury swag for your 2020 thank yous! These will take you straight into 2021 too, so if you do end of year gifts, don't worry, you will still be on trend and amazing in 2021 with these. Click on pictures for product details.
1. PhoneSoap. UV phone sanitizer as seen on Shark Tank. Obviously the current demand for these is kinda off the charts, and that won't change for the next several years. You are good with this and will never be forgotten. These can even be personalized with client and employee names for no extra charge.
2. NoWire Mouse Pad. With working from home becoming the new normal, everyone would love one of these wireless charging mouse pads. Full color, retail level packaging, useful, and techy.
3. Brand Names. There is huge demand for custom luxury brand swag and merch. When you put your logo on a luxury brand, you immediately elevate your brand, and deliver a lasting impression to your clients and employees. One of the newest brands available that we love is UNDER ARMOUR® sunglasses. When you are absolutely too cool for school!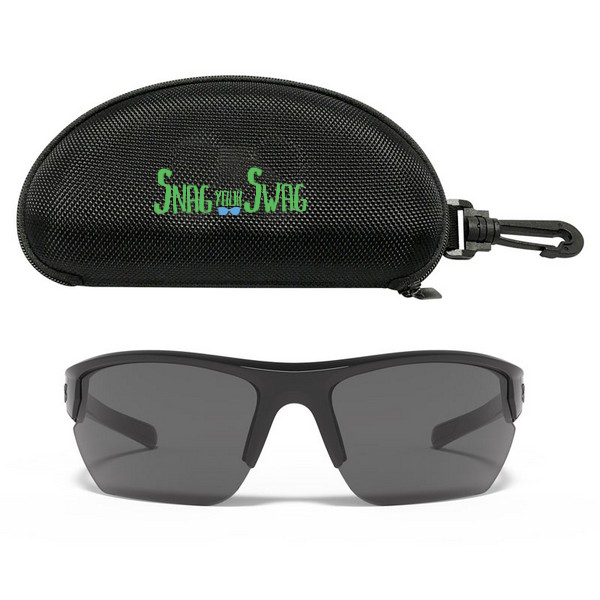 4. Apparel. Custom apparel is bigger than ever and the return on investment is among the highest in the industry. We love higher end, brand name options when budget allows. Here is one of our favorite new custom Nike shirts for 2020, and this will take you all through 2021 easily.
5. Barware. Face it, we're all drinking more. Demand for elegant and cool barware swag is huge. We kinda fell in love with our new Ice-Sphere Whiskey Kit and think your clients will too!
6. Cool Drinkware. Water bottles that keep your water cold all day are always in demand, and we love one that has a bit of a techy twist. Check out our new Smart Temp Water Bottle.
7. Noise Cancelling Head Phones. There are lots of high quality head phones available. We choose the Wrapsody™ because it just hits all our sweet spots. Noise cancellation. High definition sound. Long play time. Full color imprint. Free personalization so you can add your clients' or employees' names. And of course, killer retail-level packaging, which we feel is a must on an item like this.
8. Fast wireless charging. Wireless charging is here to stay and getting faster. Don't go with the 5W chargers, you want 10W and up. We love this one here, new for 2020.
9. Summer! Remember last year was the year of "my hot girl summer"? I don't think anyone can really wait for summer 2020, we need the break. I see this as being "my hot swag summer". We are putting together My Hot Swag Summer kits for our clients as we speak. Do the same! Some great sunscreen, spf15 flavored lip balm, a water bottle, a phone fan, I mean, you can have fun with this and we can put together something amazing for you regardless of your budget. Here is THE beach towel for 2020. We LOVE it!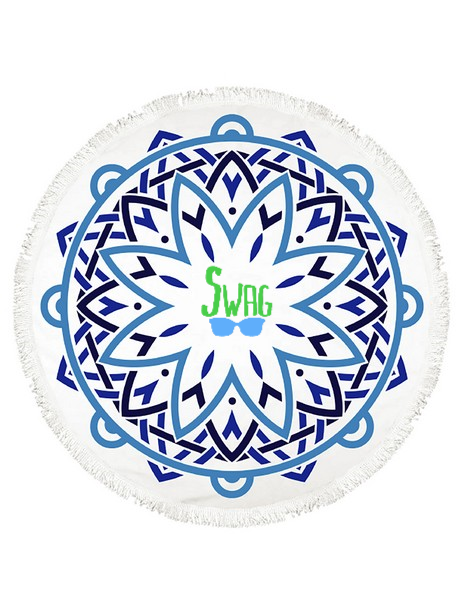 10. Fun and Games. Deliver experiential marketing right to your clients' homes. Some really unique choices in this category, some are retro, some are new, all are cool. We really love this one to delivery a lasting impression.
11. Comfort food. Food gifts are a classic for a reason. We like to eat. At Snag Your Swag we are in love with Fairytale Brownies. We can't really explain in words how delicious these are, you have to try them yourself to get it. Any one we ever sent these to is still talking about them, and wants more. So do we and so will your clients! These are available in different sizes and various packaging. Call us for options!
---
Category:
Tags: top corporate gifts 2020, best corporate gifts 2020,