Snag Your Swag
Snag Your Swag is a promotional agency. We implement an agency approach to your promotional needs. Your brand is an assurance and should be communicated consistently to maximize its promise and power. We understand this and work with you to deliver impactful promotional campaigns that make lasting impressions.
You're In Good Company!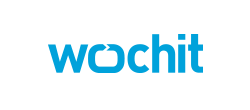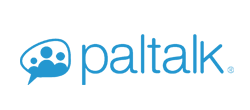 Are among our many clients.