What's Hot In Trade Show Giveaways Right Now
People always ask me what's hot and trending in trade show giveaways and corporate gifts. Somehow, I always know. I just have that knack. And it's a good thing I do.
This is my 3 year old niece. She is opening yet another in an endless parade of LOL Surprise dolls she has extorted out of me.
Someone has to keep this girl in LOL Surprise dolls, and they are not cheap! So I am lucky to have this talent and Abby thanks you for your orders. Or she will once she grasps the concept of money and what these f...err, what these dolls cost.
Anyway, I digress because you're not here for toy advice or dating tips, which I also have, but some people have written in and said my dating tips are repelling men and...well, actually, and all humans.
Okay, so you have a hip, trendy brand. What swag should you give out at your 2019 trade shows? Let me show you some of the hottest trends in trade show giveaways for 2019 right now. You can click on the pictures below for item details:
Light Up Swag
Items that light up, or, illuminate your logo are a huge trend for 2019 corporate gifts and trade show swag. New this month, the light up trend has come to drinkware. Love these two new stainless steel drinkware tumblers that will put the spotlight on your logo.
Wireless Charging
Wireless charging exploded onto the scene in 2018 and is just getting bigger. I want to show you this new wireless charger that is also an Ambient Lamp. This is some amazing swag. Look at the colors, the glow, and the wild price! This is in the running for promo product of the year at Snag Your Swag.
Reusable Custom Straws
There is no hotter trend in swag right now that reusable straws. Engraved stainless steel straws and imprinted silicone straws both. Let me show you some of our newest options: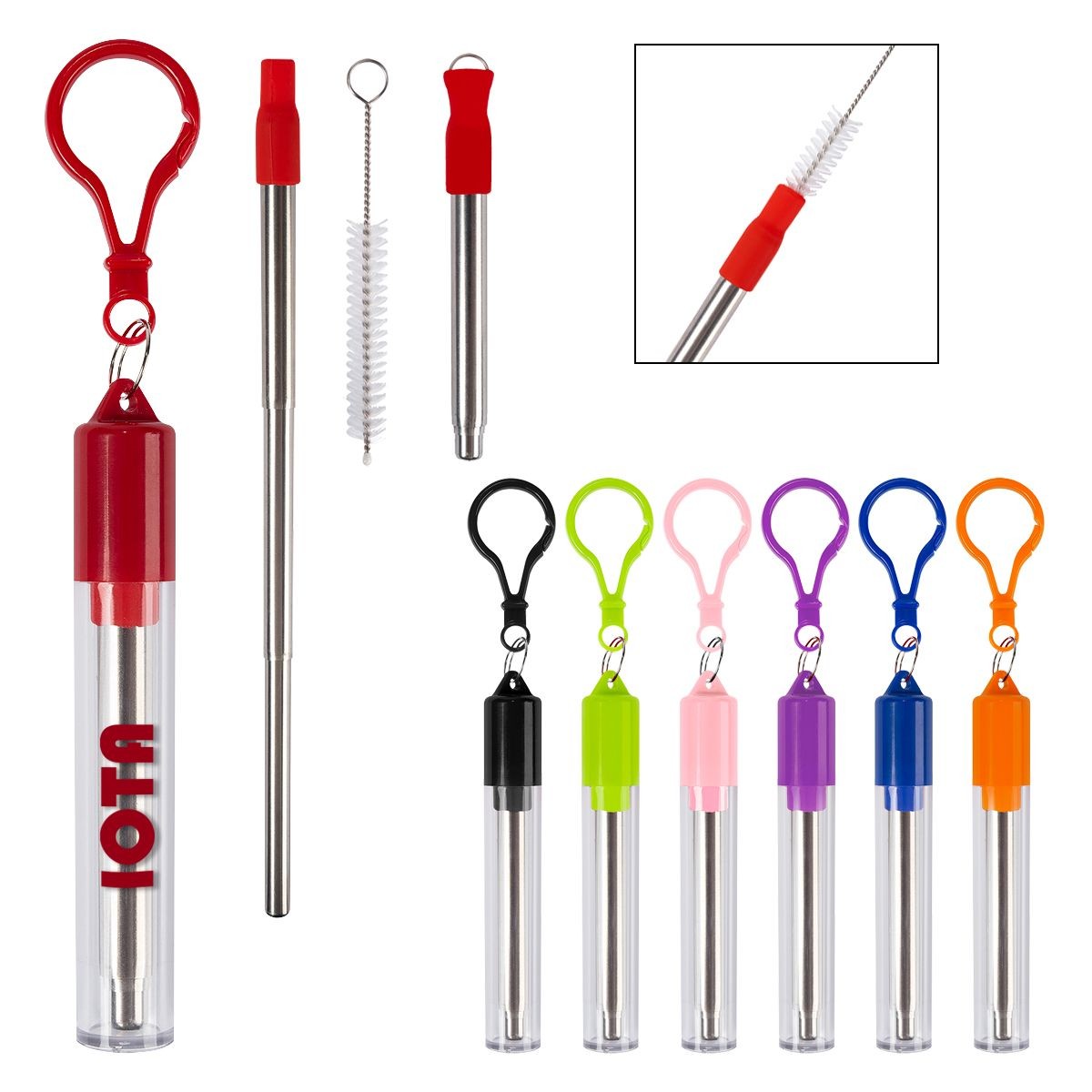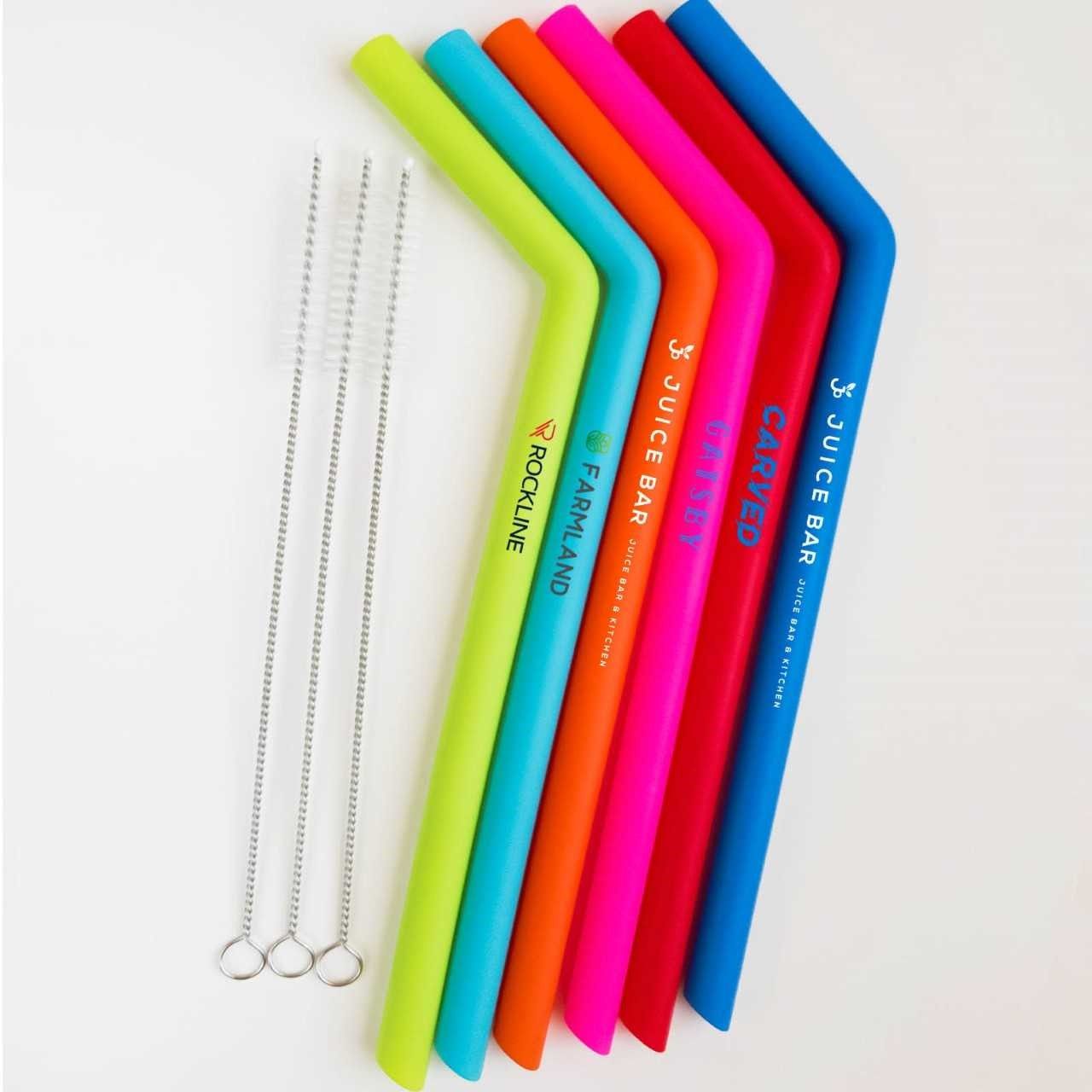 Check out our eco-friendly showroom here for more on these. The selection just keeps growing, and in fact we just got in green and violet stainless steel straws new this week. Just gorgeous. This is where you can be on trend while doing good, and I love that. It's good for your brand, good for marine life, good for the planet. That's what I call a real win-win.
That's it for today, but we will have more later this week. This is such an exciting time for branding, never before have we seen such retail-level, amazing swag. This is truly the time to elevate your brand, and we are so excited to bring you more new trends we see developing since the new product expo in January.
In the meantime, please browse our hot trade show giveaways showroom here, and our best corporate gifts of 2019 showroom here. We are constantly updating these as new swag is released and emerging trends develop.
---
Category:
Tags: best trade show giveaways 2019, new trade show swag for 2019, 2019 trade show trends