What Are The Best New Trade Show Giveaways For 2022?
Wondering what the top promotional products for 2022 are? We love January when all of the new trends in trade show swag are released. We already have a great lineup, and more to come after next week's New Product Expo in Las Vegas.
One of the biggest trends we are seeing are farmer's market totes. I just love these! We are definitely doing one of these ourselves and sending them to our clients this year. Here are a few of the cutest (and just click on the picture to see product pricing and details):
Don't you love that it says "contents not included"? Like you were going to think it came with fruit or something. Hey, I don't write the photo captions peeps! But I do laugh over some of them. The best are the phone holders that say "phone not included". LOL
Next up is an item I would call "Still The One". The ring lite. We still can't keep these in stock, they are HOT HOT HOT. Honestly, all this zooming and facetiming has me nerved up. And even my friends have gotten in on the act, facetiming me when a call or text would do. I can hit "decline, thank u next" on them, but I do have to be on camera a lot for business. At this point, I would no sooner do that without my ring light than I would try and slide into Chris Evans' DM's. Not that I haven't thought about that last one. Anyway, here is my favorite model, so far.:
And here is a new one that was just introduced at the new Product Expo in January. What I love about this one is that the price includes the full color decal you see in the picture. This will be one of our earliest hot product of the month mailings. If you're signed up for those you will be receiving one in March. If you're not, email us at swag@snagyourswag.com and get on our hot product list!
Okay, everybody knows I'm obsessed with drinkware, my favorite swag category. I use stainless steel coffee mugs and water bottles, always. I like my coffee hot and my water cold! Here are some of my top new picks for 2022: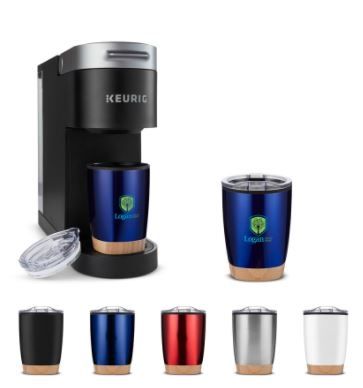 Here's a little secret I am going to share with you. Want an awesome trade show giveaway that you won't see at other booths? Check this one out - everyone will want this, and you will find people making way to your booth after hearing the buzz. We give these out and the reaction is AWESOME. I personally always have this in my car. It's the kind of forever item that nobody really thinks about until they see it.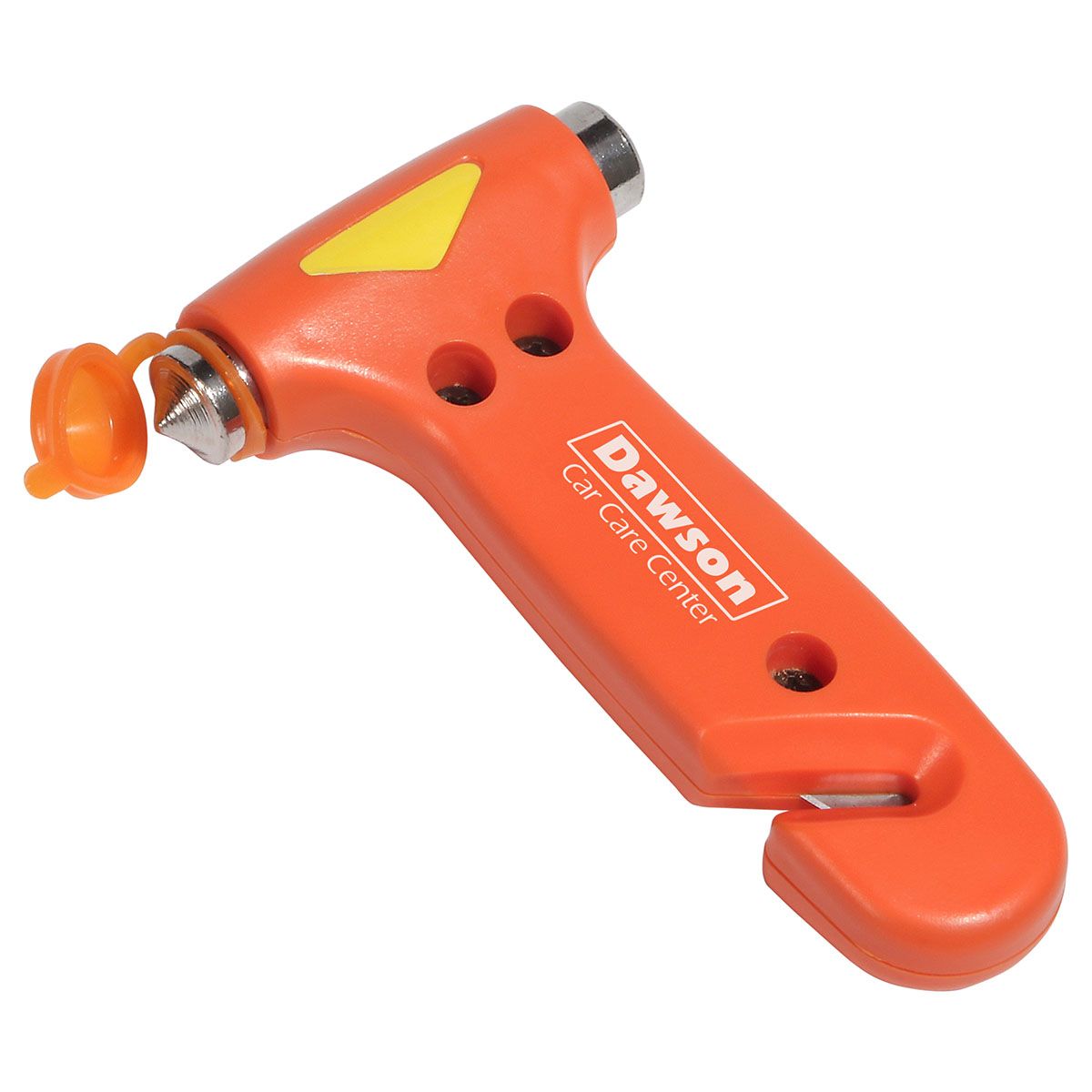 Love these new magnet can coolers.
I'll have lots more after the new product expo later this month! Can't wait!
In the meantime bookmark our Hottest Trade Show Giveaways of 2022 showroom here, and our Best Corporate Gifts of 2022 here. We constantly update both as new products are released and new trends form.
---
Category:
Tags: top trade show giveaways 2022, promotional product trends 2022, new corporate gifts 2022