Sizzling Swag: Unveiling the Ultimate Promotional Must-Haves for Summer 2023
As the mercury soars and the days grow longer, it's time to gear up for 2023's Hot Swag Summer! This year, businesses are set to make waves with a fresh crop of innovative and irresistible promotional items that are bound to create a splash. In this blog post, we're not just talking about the tried-and-true classics – we're diving headfirst into the hottest trends and the most captivating giveaways that'll have everyone talking (and sharing) all season long. So, buckle up, and let's embark on a journey to discover the top swag items that will leave your brand basking in sunshine at all of your summertime trade shows and outdoor corporate events.
Click on any picture for more product details.
The Big Tech Trend 2023: The FlipStik. Check out this coolness by watching this video here. See what all of the brand buzz is about!
Our 40 Oz. Stainless Steel Tumbler w/Straw. Yes, this is the IT bottle for summer 2023, and yes, this is a dup of that impossible-to-get brand.
Our 3-in-1 Phone Fan will keep your brand cool all summer.

Our SunSational Duo affords you a large, full color imprint space and is sizzling for summer giveaways.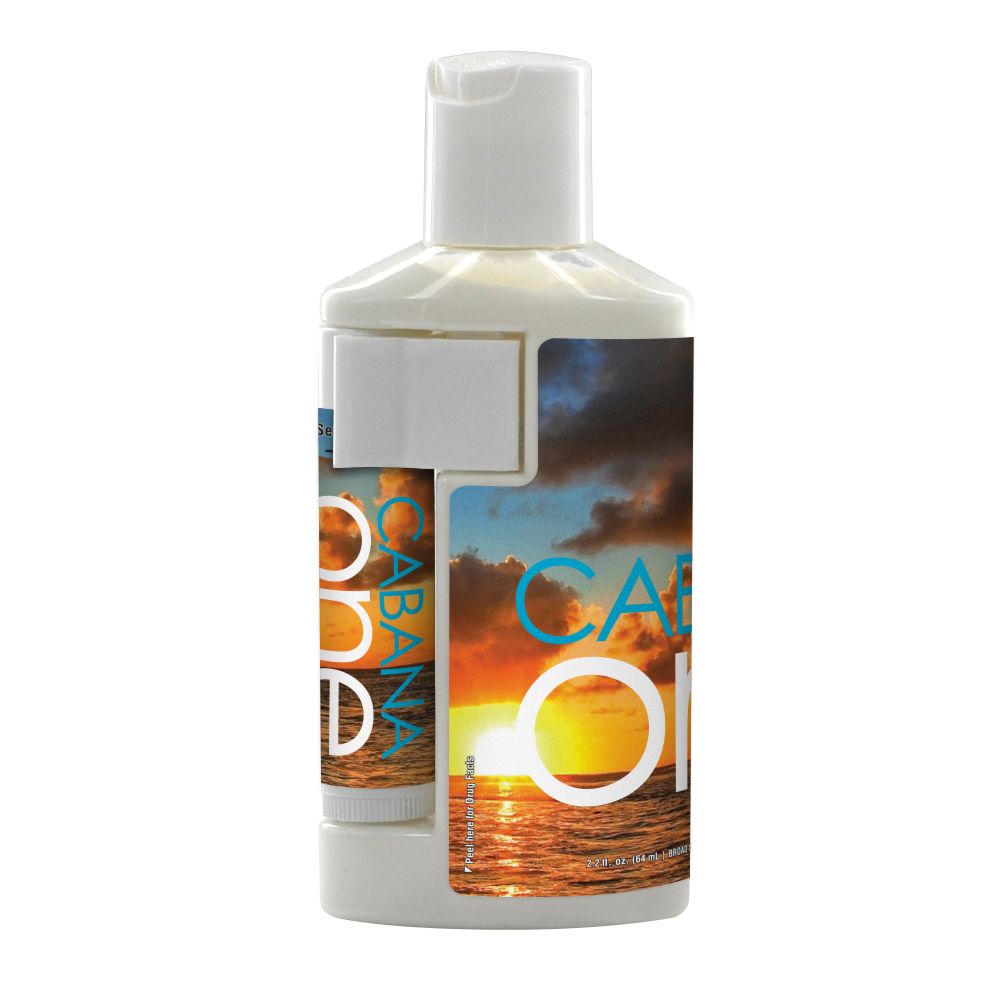 Our Chiller Custom Cooling Towel is available in a wide variety of awesome colors and is the perfect summer swag.
The new ChillyTab Combo delivers a unique summer giveaway with tons of imprint room for your message.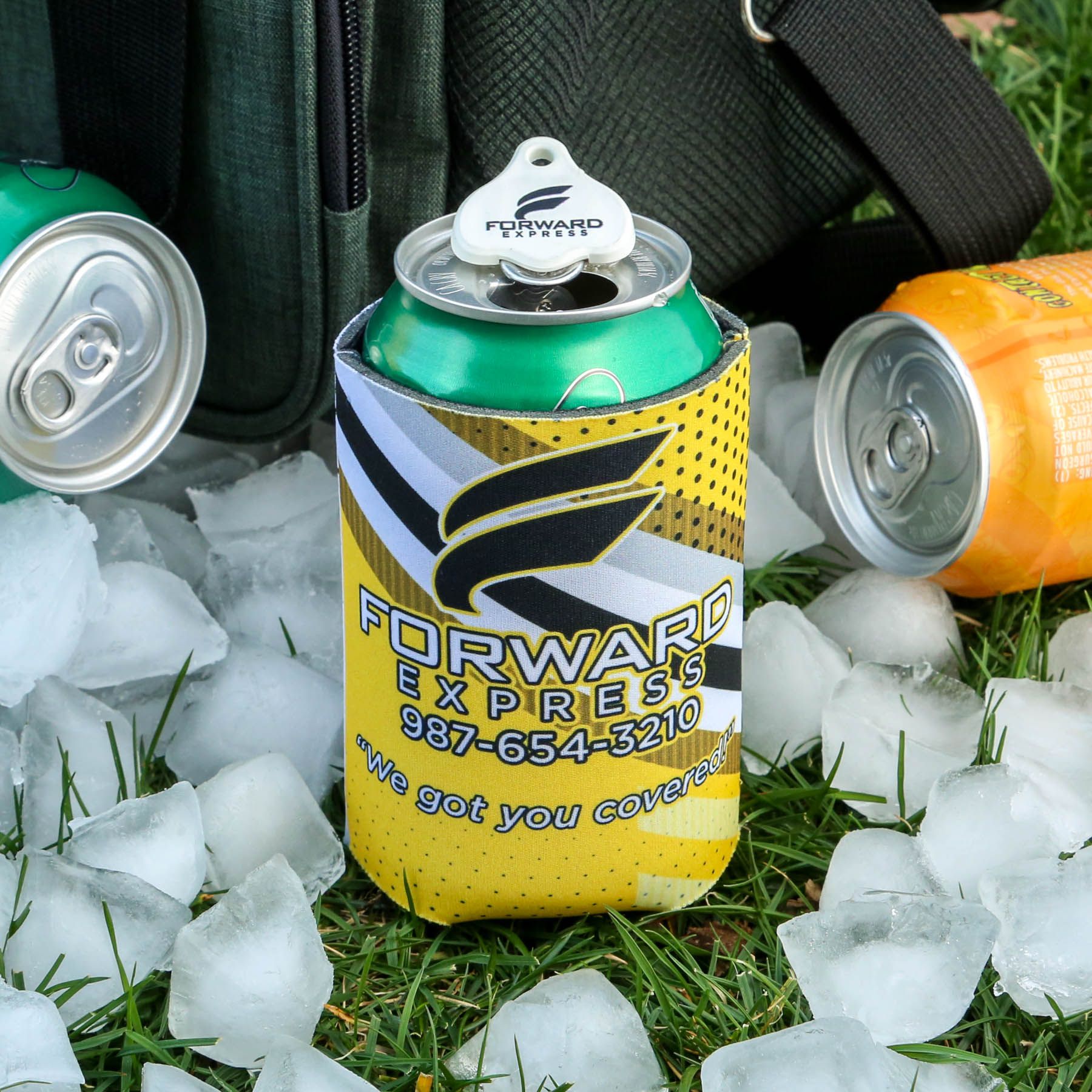 The new LumixChill Custom Can Cooler is a game-changer for custom can coolers. Light up your brand this summer!
Our Vibrant Visions Malibu Sunglasses with full color arms will make your brand POP all summer long.
The GlowSip LED Coaster Duo is a coaster, a bottle opener, and brand WOW all in one.
Farmer's market totes are trending big for summer 2023. Here is our fav!
How about a Farmer's Market Duo? We love pairing the Farmer's Market Tote above with our Avocado Pro tool. Whether paired with the tote, or as a stand alone giveaway, this one will brighten anyone's summer:
What's more SUMMER than Watermelon? We love these taster packets for handy giveaways during trade shows and outdoor events.
Let's take a look at the cooler tote we are doing this summer. Our clients will be receiving this as part of our "Summer of Swag" box in May. This is the Urban Peak® Waterproof 24 Can Hinge Cooler and it is absolutely GORGEOUS. We did ours in white. I cannot wait until our clients receive these. And yep, I saved one for myself! Your clients will save this one too.
Inside of our Summer of Swag boxes, will be the Urban Peak cooler bag, the SunSational Duo, also above, along with this awesome 2-in-1 cool summertime swag piece that we LOVE. Our EcoSip'n'Pop Deluxe Kit.
We absolutely love the NEW for 2023 Frost Buddy. Don't miss the product video here where you can see why the Frost Buddy is unique, awesome, and a must-have!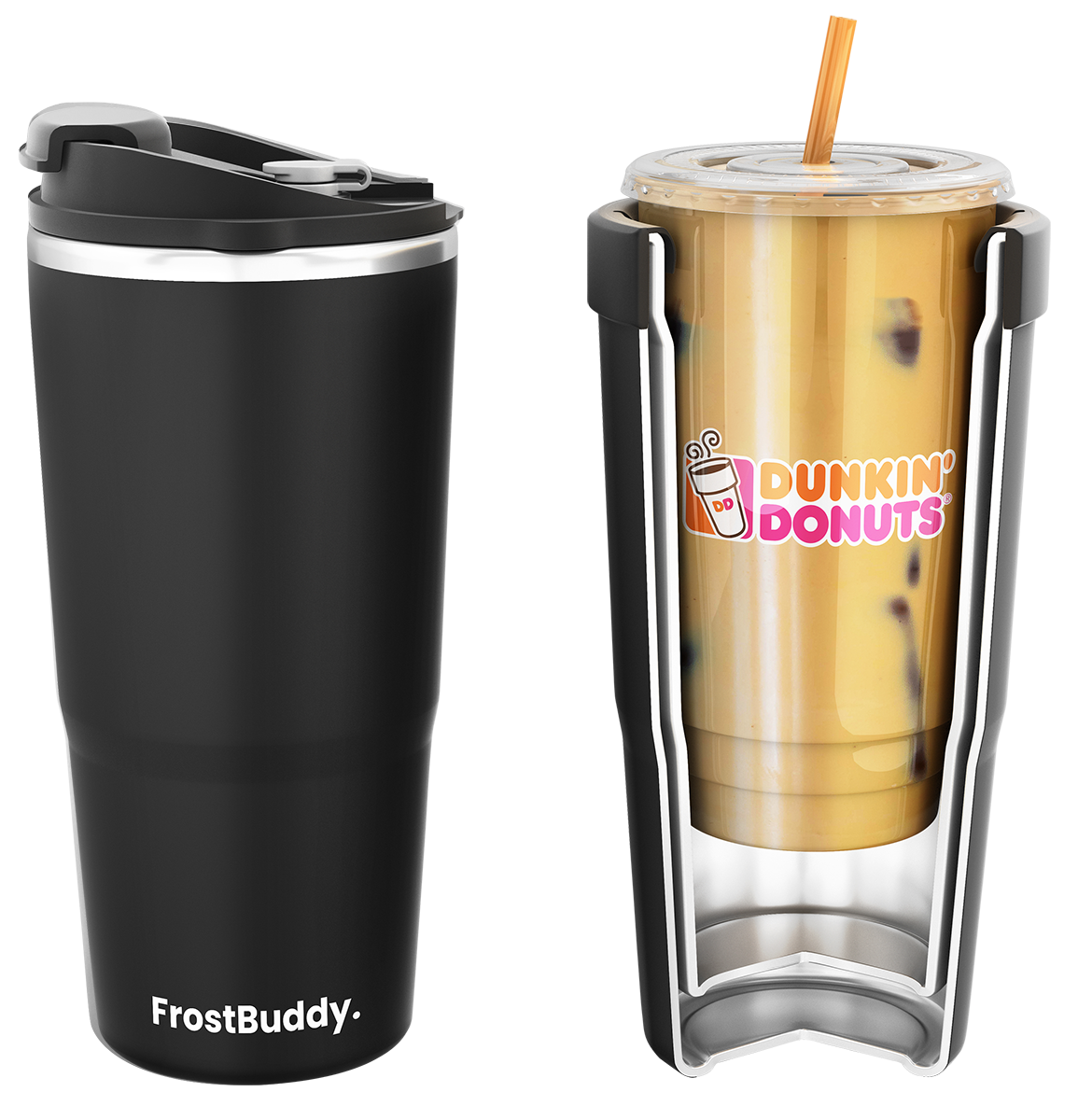 Don't forget to browse our top trade show giveaways of 2023 showroom here. And our best corporate gift ideas of 2023 showroom here. Constantly updated as new swag is released and new trends form!
---
Category:
Tags: hot promotional item ideas 2023, trade show giveaways 2023, branded merch summer 2023