Edible Gifts: Let's Get Delicious
Today's post in Snag Your Swag's ongoing series "Best Corporate Gifts of 2017" gets to some real SWEEET swag. There are many situations where you may want to send delish food gifts to your clients, especially if you would like to thank their entire office. Or, if you have clients that lock themselves in their offices and binge eat chocolate at 3 pm and then nap. That's not just me, right? After that one time, I have gotten really good at making sure I don't leave the office with chocolate smeared on my face.
Here are some new, hot picks for gourmet gifts. Click on the pictures below for item details and pricing. And make sure to check out our 2017 gourmet food gifts showroom here.
Fascia's Gourmet Chocolates
S'mores Kit in Glass Mason Jar
Fairytale Brownies
Tuscany™ Vacuum Tumbler with Teddy Bear and Hot Cocoa Gift Set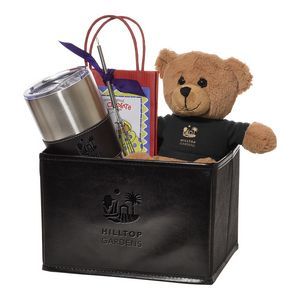 Hot Chocolate on a Spoon Kit Gift Set
Large S'mores Campfire Kit (also available in microwave kit)
Mrs Prindable's Classic Festive Basket
Gourmet Custom Barbecue Sauce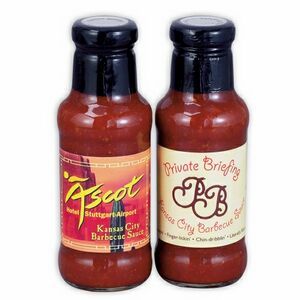 Let's Get Nuts! 4 Way Premier Nut Mix
Above are just a few of our hot picks for gourmet gifts. If you would like to incorporate edibles into a tech, drinkware, apparel, or other gift, please call us. We've got this. Oh, and ask about our Juicebox and Brownies gift! You will blow your clients away with this one. Make sure to check out our 2017 gourmet food gifts showroom here.
---
Category:
Tags: best corporate gifts of 2017, 2017's best corporate gifts, 2017's Hottest Corporate Gifts