Best New Corporate Gifts of 2019
The holidays are so stressful, right? A lot of us take to drinking, shoveling Godiva into our faces, etc. Whatever gets you through the night, I'm not here to judge!
There is just so much to do, and then too, many of us have to see our families. There's no drama like family drama, you know? I like to choose the Snag Your Swag corporate gifts we send to our clients early on so that I have more time to dedicate to disappointing my family. I have spent weeks searching for the perfect gifts for them, only to be met with "I already have one that is way better than this". And that was just my grandmother!
My siblings have accused me of wrapping up "free stuff" from work for them. They wish! First of all, I don't get it for free! Secondly, like I would waste a gorgeous stainless steel boxed drinkware set on them. Not likely!
So, there's a lot of stress. I get it, believe me. But we're here to make your corporate gifting experience easy and stress free. Unfortunately, I cannot do anything about your family. If I figure out what to do with mine, I will definitely update you though.
With this in mind, let me show you some of the top corporate gift trends for 2019, as well as what I think are some of the most beautiful and elegant gifts you can give. This first blog is going to be a good mix. I will follow with curated categories as the weeks go on. Best tech gifts of 2019, best drinkware gifts, best apparel gifts, etc.
Let's start with drinkware, really one of my all time favorite gifts, when done right, drinkware takes a back seat to no one. Click on pictures for product details
I love this wine gift set. It is beautiful, elegant, and useful. This one is available in black only and is at a lower price point than very similar sets that come in a choice of colors. This was released late last year, and I can strongly advise you that if you want this, order early because it will sell out early and that will be that for the year.
This is the set to go for if you want a wider choice of colors.
I also love this elegant Napa Stemless Wine Tumbler Set
This one just came out this week, and I absolutely love it. The wood lids are made from solid wood, not an imitation, so every piece will have a unique appearance, with naturally occurring variation in color, texture and grain pattern. This is so on point for 2019 trends, sustainability, and eco-friendly. And we can even laser engrave on the wood cap for an extra pop of WOW! Oh, and it's also absolutely gorgeous!
This is a uniquely stunning coffee mug. Evokes sleek, high fashion elegance. Comes in high-end, retail level packaging. Everyone you gift this to is going to use it, every single morning. And every single morning, they will feel good. And then they'll think of you.
Let's Talk Tech Baby!
Let's move onto some of the hottest, newest, trendiest tech swag for your 2019 corporate gifts.
This first one, is the new YoYo bluetooth speaker. Quirky with a hot sense of fun, amazing sound, this one is oh so right.
Love these new, true wireless earbuds! The carrying case also doubles as a powerbank for your earbuds. So on point for 2019 and beyond.
Did you know this is the 40th Anniversary of the Rubik's Cube? Well, it is! Check out this AMAZING Rubik's Cube Wireless Charger!
This is one of the most ultimate power chargers I have seen or used. When you really want to charge up your brand and blow away the competition.
Introducing Snag Your Swag's New Fully Dye-Sublimated Apparel Line
This is something we are so psyched about here! Our dye-sublimated wearables line is lit for your 2019 client and employee gifts. Our design team will work with you and create your full color design, so this is easy-peasy! We have also made it mad affordable! These will be in stock beginning in September so in plenty of time for the peak corporate gift giving season. Here are a few examples of what we are bringing in. Click on pictures for details.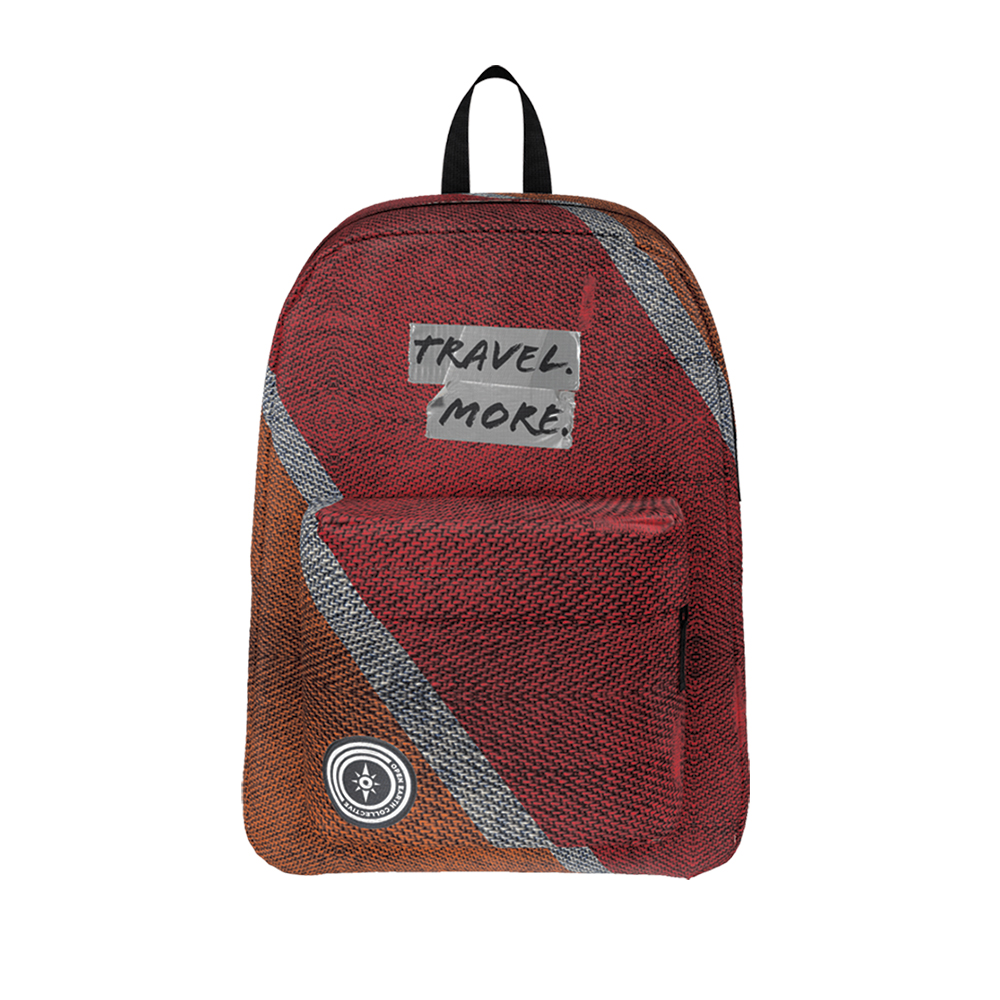 So, that's a good sampling of some of our hot picks for your 2019 corporate holiday gifting needs. As promised, I will be back over the next weeks with individual blogs dedicated to 2019 drinkware trends, wearables, tech, and personal care.
In the meantime, don't forget to browse our best corporate gifts of 2019 showroom here. Constantly updated with the latest and the greatest.
---
Category:
Tags: best corporate gifts of 2019, 2019 corporate gift trends, hot 2019 corporate gifts