2017's Best Corporate Gifts
The natural look is trending big for end of year corporate gifts in 2017. I am all for it. I love bamboo, wood, cork, you name it, it's all awesome. I also like the "natural look" in personal appearance. Just the look of course. Not actually, you know, letting myself go natural. Do you ever amuse yourself by imagining what would happen if you did let yourself actually go natural? I do. What I like to do instead is *look like* I've gone natural. Anyway, I digress...the best corporate gifts of 2017...today we are going to look at some of the best items in the natural material trend. I love these for their elegance and beauty - these are The Real Thing.
First, my absolute and most awesome fav: The Copper Vacuum Tumbler with Cork (click on the pictures to go to product page)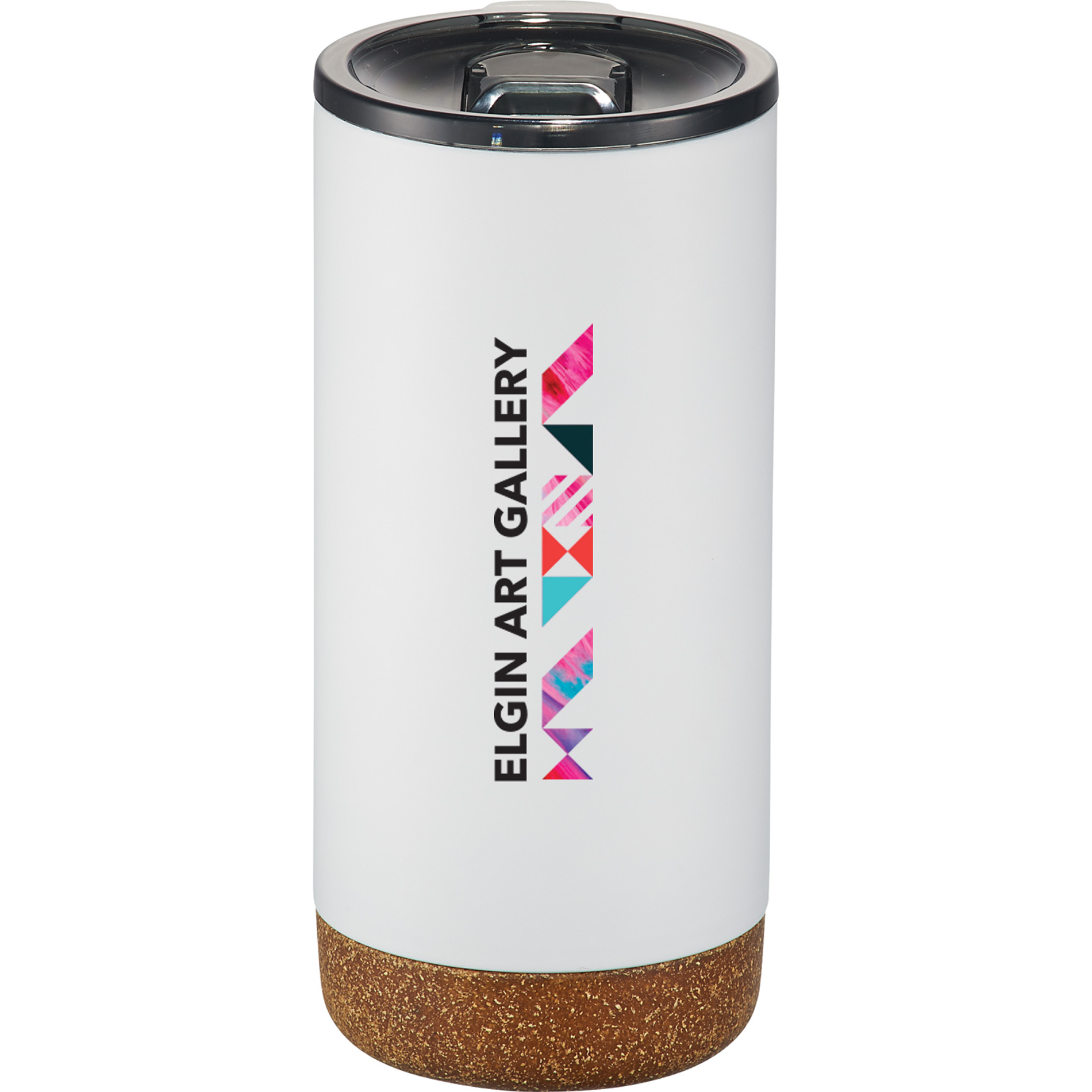 Black Slate Coaster Set
Marble and Bamboo Coaster Set
Bamboo Coaster Set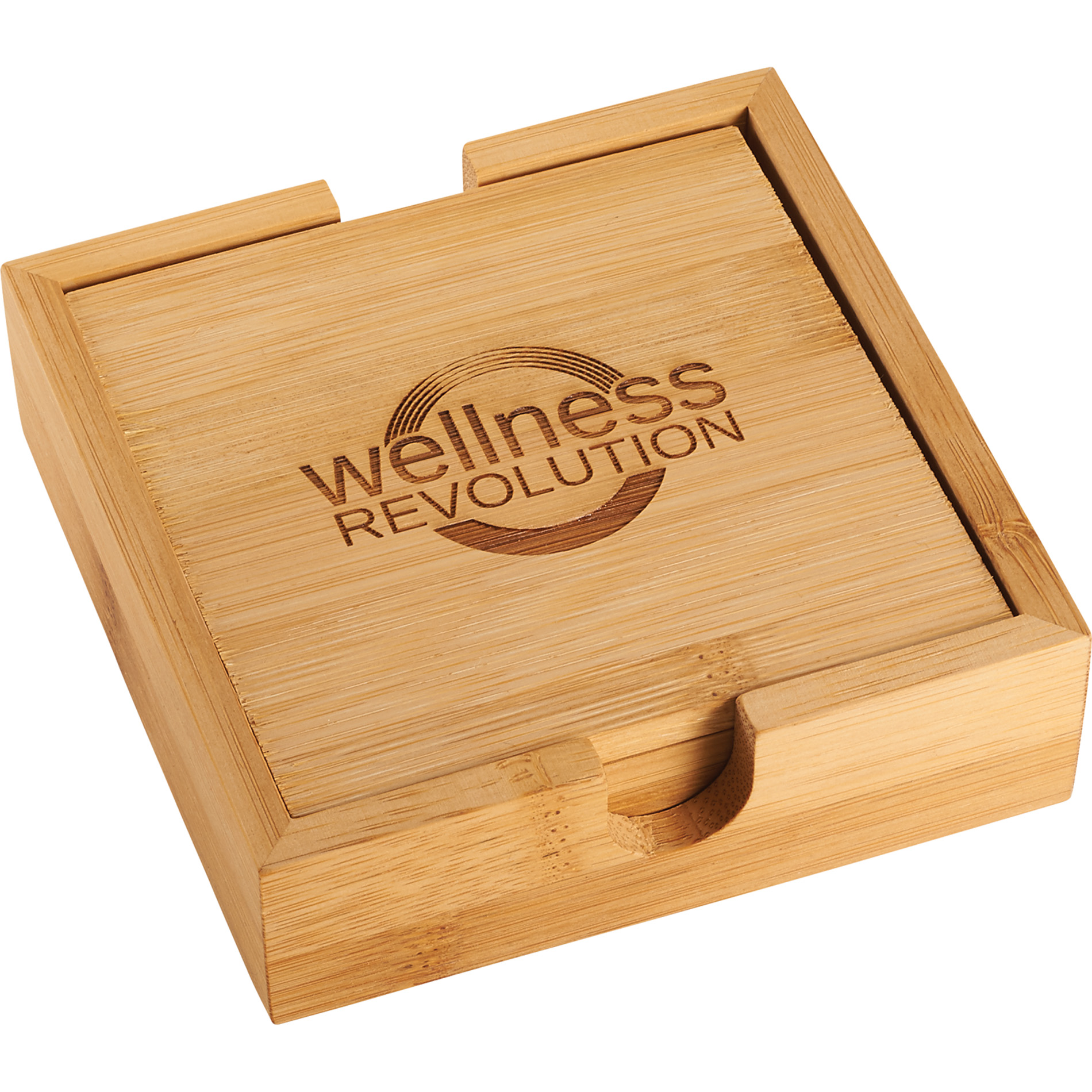 Wooden Copper Vacuum Insulated Bottle
Snag Your Swag has plenty of additional ideas for both natural and eco-friendly corporate gifts. Please call us for ideas targeted for you, your brand, and your demo. And take a look at our picks for the Hottest Corporate Gifts of 2017 here.
---
Category:
Tags: best corporate gifts of 2017, 2017's best corporate gifts, 2017's Hottest Corporate Gifts